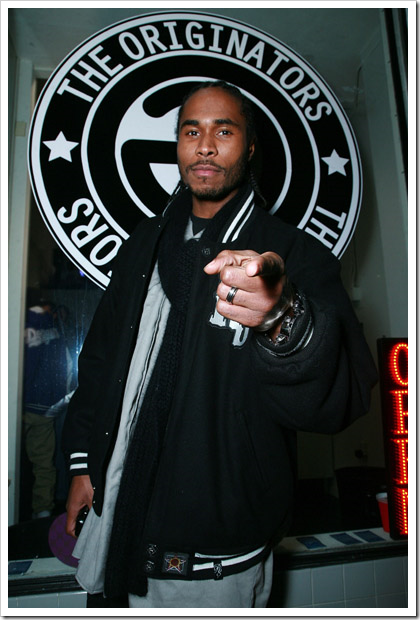 A rapper from the group Bone Thugs-N-Harmony was arrested on Sunday during an Ohio concert.
Here's what happened. 36 year old Flesh Bone (gov't name Stanley Howse) was on the run for NEARLY a decade on this charge. It all stems from a 1998 incident when, during an argument with his mother, Flesh Bone reportedly pulled out a handgun and beat her in the head with it - leaving a 1-inch gash on her head.
Flesh Bone was taken into custody and is currently sitting in jail in Cleveland Ohio!!