#10 Aston Martin Vanquish $255,000: This impressive machine has been produced by Aston Martin since 2001. It was first brought into the spot light by an appearance in the James Bond movie, Die Another Day. In terms of power, it has a 5.9L 48-valve 60 V12 engine, which produces 460 horsepower and 542 N-m of torque. It's controlled by a "fly by wire" throttle and a 6 speed semi-automatic transmission.
#9 Lamborghini Murcielago $279,900: This supercar is made by Lamborghini and was originally designed by Luc Donckerwolke. It actually succeeded the Diablo in 2002, and has a 6.5L engine. The updated version, the LP640, was debuted at the Geneva Motor Show in 2006.
#8 Rolls-Royce Phantom $320,000: This luxury car may not appear as sporty as most of it's counterparts in the list, but still brings a solid amount of power and style to the table. It was launched in 2003 and was the first Rolls-Royce model created under the ownership of BMW.
#7 Maybach 62 $385,250: After being revived by DaimlerChrysler, the Maybach concept was first displayed at the 1997 Tokyo Motorshow. The 57 and 62 models are simply different lengths (measured in decimetres). Both have a 5.5 liter twin-turbo V12 engine, and the 62 is actually designed to be driven with a chauffeur, while the 57 is suited to an owner-driver.
#6 Mercedes SLR McLaren $455,500: Co-developed by DaimlerChrysler and McLaren cars, the SLR stands for "Sportlich, Leicht, Rennsport" which means sport, light, racing. The car comes with a supercharged 5.5L v8 engine and produces about 636 horsepower.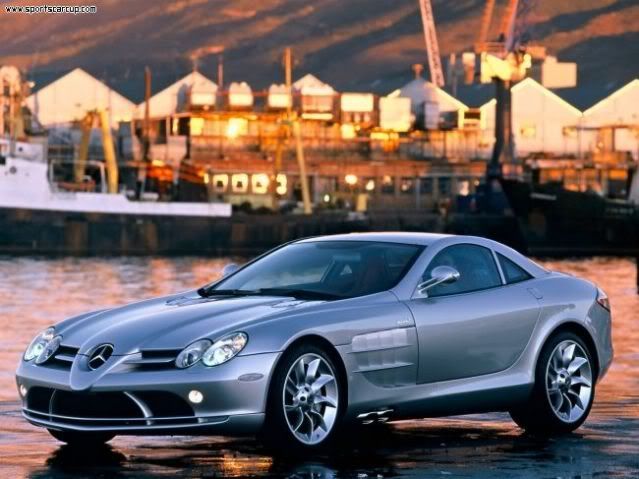 #5 Porsche Carrera GT $484,000: This supercar is manyfactured by Porsche of Germany. It's powered by a 5.7 L V10 engine that can produce about 612 horsepower. According to Porsche the Carrera can accelerate from 0 to 100km/h in 3.9 seconds. Wow.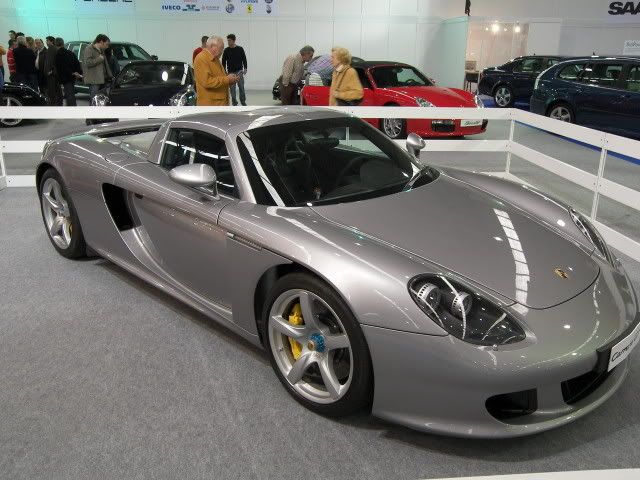 #4 Koenigsegg CCX $600,910: The latest supercar from Koenigsegg, the CCX is intended to for a U.S. Market and so meets all of the US regulations. It has a V8 engine based on the Ford modular engine that produces about 806 horsepower.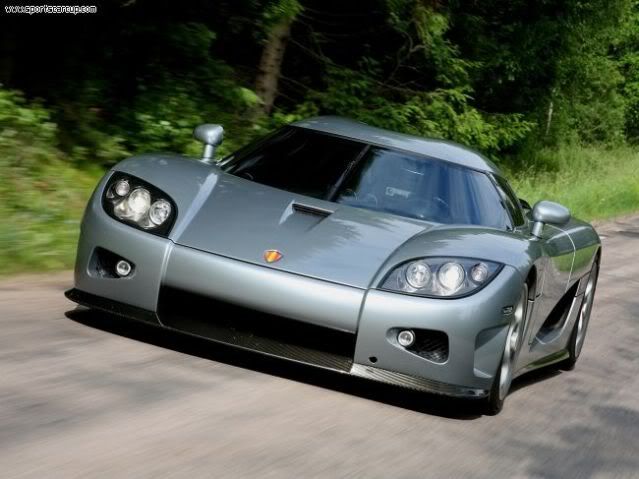 #3 Pagani Zonda C12 F $741,000: This Zonda first debuted at the 2005 Geneva Motor Show with extensive re-engineering. It's powered by a 7.3L v12 and produces about 594 horsepower.
#2 Ferrari Enzo $1,000,000: The Enzo is a super car that clocks in right at the million dollar barrier. It was built originally in 2003 utilizing Formula One technology, so it has a carbon-fiber body and carbon-ceramic brake discs. Some of the tech is not allowed in F!, however, such as active aerodynamics. The rear spoiler is actuated by a computer to maintain a constant downforce.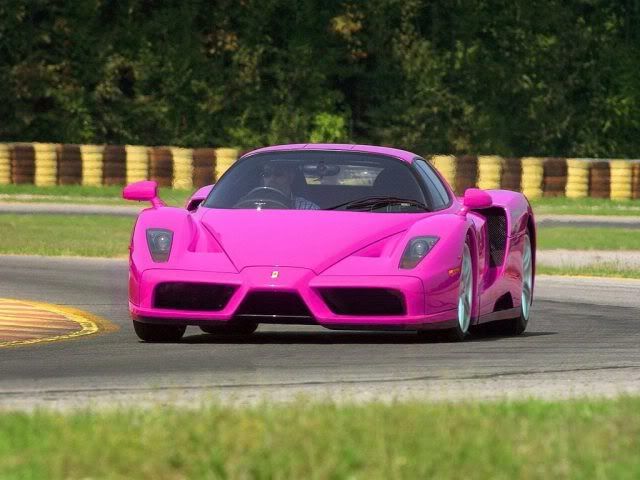 #1 Bugatti Veyron $1,700,000: The Veyron has a price tag that boggles the mind, and is that fastest street-legal car in the world. It has a proven top speed of about 253 mph, and reached production in 2005. It features a W16 engine.