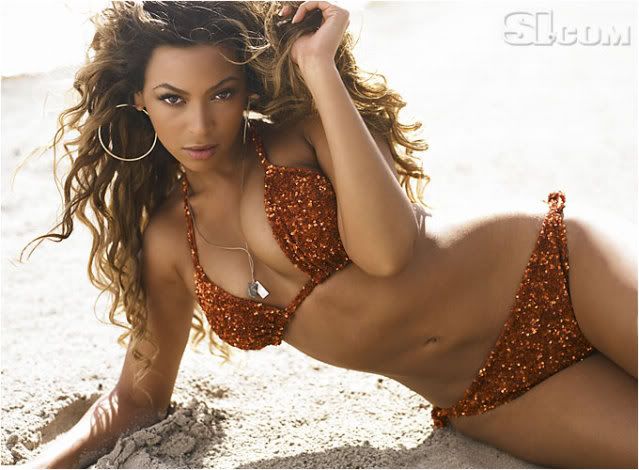 April 09, 2009. Beyonce sees something she likes .. and she reportedly takes it. Last week, Beyonce performed a number of hit songs during the Canadian leg of her concert - including Sarah McLaughlan's song Angel and Alanis Morissette's song You Outta Know.
Now according to one of MediaTakeOut.com's snitches -Beyonce is looking to copyright them. Here's what our tipster had to say:
A certain B. Knowles has filed a license to crediting herself as a songwriter for "You Oughta Know" and "Angel", and she has shot videos for both songs to be included in her Diva Deluxe Videography. If you check the files, they would say:
April 6, 2009
Songs set to be commissioned:
"Angel"
writers: B. Knowles, Sarah McLachlan
"You Oughta Know"
writers: B. Knowles, Alanis Morissette, Glen Ballard
"If I Were a Boy (Extended Version)"
writers: B. Knowles, S. Carter, Solange Knowles, BC Jean, Toby Gad
"Halo (Spanish Version)"
writers: B. Knowles, Solange Knowles, Antonio Villarosa, Rafael Cruz, Ryan Tedder, Evan "Kidd" Bogart
No way would Bey try and copyright somebody else's work ... would she ... Well check out below, Bey already copyrighted the LYRICS to the classic song Ave Maria. Wonder if the Catholic church now has to pay her royalties every Sunday...