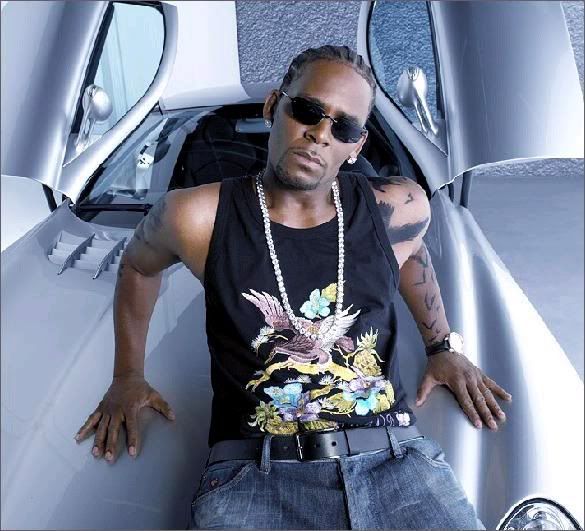 A day before [R Kelly] left for his South Africa tour) about 8 police squad cars pulled up at his front gate. One of the officers, in a loud, commanding voice, yelled: "This is the police. Open up this gate at once. We have a search warrant".
After seeing the officers via his security monitors, Robert instructed his security guys to open the gate. The officers searched the entire house. They were looking for an underage girl who had spent several days at his home with him. Ironically, the girl had just left the mansion about 20 minutes before the police arrived with the search warrant.
The police eventually caught up with the girl, who had just turned 17 years-old--just above the legal limit in the state of Illinois. However, the Olympia Fields Police are still tenaciously pursuing the case. They are still gathering evidence, which includes signed affidavits from several witnesses from within R. Kelly's circle, who can attest to the girl spending consecutive nights at his home prior to the date of her birthday.
Now while we can't CONFIRM everything they're saying, we checked out what our snitch told us – and the Olympia Fields Police department CONFIRMED to that R Kelly is under investigation.
Right now R Kelly's in South Africa – but once he gets back to the U.S. – don't be surprised to see him in IRON BRACELETS!!!
MEDIATAKEOUT.COM