"LIL KIM "New" Promo PIC Her Back is Arched & Her A$$ Pointed to the SKY! I love Lil Kim she used to be bad till the surgeries and skin bleaching! Remember when she looked like this?


She needed somebody to do this to her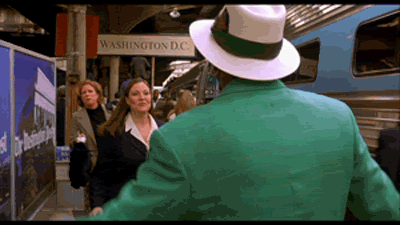 And say B!tch Are You Serious?