View more videos at: http://nbcmiami.com.
Authorities had earlier said Ross and Moragne-el didn't want their names released out of fear for their safety.
"The occupants of the vehicle have asked for their information to be withheld from being released," Fort Lauderdale Police spokeswoman Det. DeAnna Garcia said. "They obviously, with everything that just took place, are fearful for their lives and their families lives."
50 Got Jokes

Rozay shook

Pac wud have come out and spit at the cams
How the f**k they shot @ him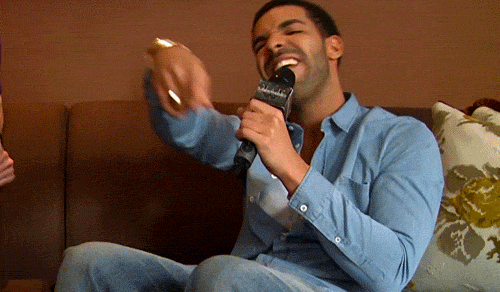 20 times & aint hit him

You ni**as need target practice