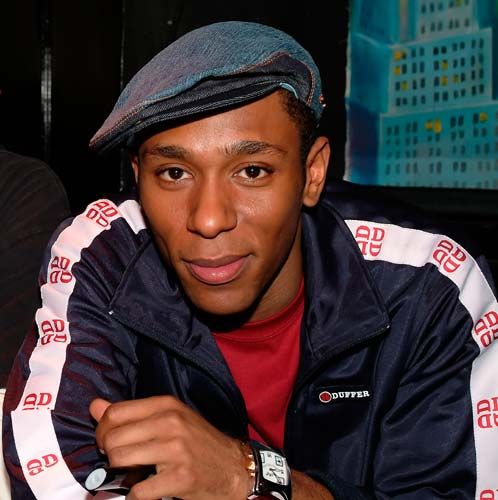 Brooklyn rapper-turned-actor Mos Def has stepped out of his usual character and challenged some of the biggest names in Hip Hop to rap battles.
The rapper who's recently been in the news due to legal troubles, declared his lyrical status in the game standing with a small entourage somewhere in Detroit.
"You really think that Jay and Weezy can beat me," Mos asked in a video.
"It will never happen. None of them. Whoever. Listen, niggas I like, I love Freeway, but come get the money if you think you can. Beans, I love him....[Andre 3000] ,whatever, I'm taking the money back to Brooklyn.
I'm taking the money back to Brooklyn. Jay is the best out. I'm taking the ring and I'm taking the belt right back."
Mos is currently prepping the release of his upcoming LP, The Ecstatic, on June 9th.
His new release will be his fourth solo project following the release of True Magic.
Do you think Mos can take out Jay & Wayne in a battle?