New York Post columnist Phil Mushnick isn't so sure about the direction of the storied New Jersey Nets as they plan their move to Brooklyn under the guidance of 1.5 percent owner Shawn Carter, better known as Jay-Z, one of those gangster rappers. Buried on the second page of his "Equal Time" column today is this horribly racist assessment of their new logo:
"As long as the Nets are allowing Jay-Z to call their marketing shots — what a shock that he chose black and white as the new team colors to stress, as the Nets explained, their new "urban" home — why not have him apply the full Jay-Z treatment?
Why the Brooklyn Nets when they can be the New York N------s? The cheerleaders could be the Brooklyn B----hes or Hoes. Team logo? A 9 mm with hollow-tip shell casings strewn beneath. Wanna be Jay-Z hip? Then go all the way!"

This mofo is soooooo outta line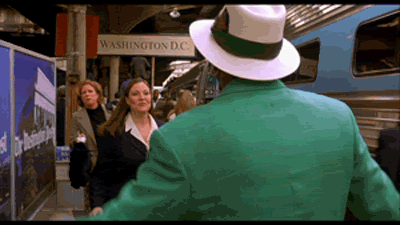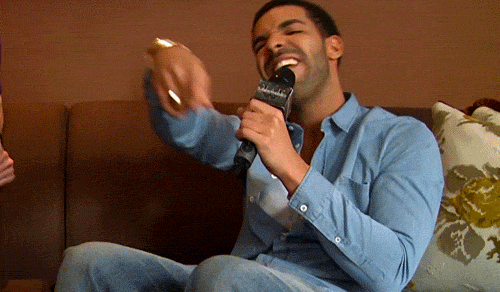 That's why I f**k with the Daily News!