Kelis' tax problems aren't just restricted to New York -- the singer allegedly owes back taxes to the State of California AND the federal government.
Kelis owes $330,426.71 in unpaid taxes in NY, stemming from the years 2004 and 2010.
But according to court docs obtained by TMZ, the "Milkshake" singer also owes $61,737.29 in taxes in Cali for the years 2009 and 2010 ... and $213,932.02 to Uncle Sam for the same years.
All told, Kelis allegedly owes $606,096.12 in unpaid taxes.
Might be time to whip up a new batch of milkshakes.
Wtf is she doing with all of Nas money?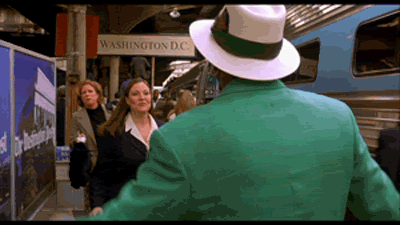 She's coast to coast with it